LOS ANGELES, California (September 20, 2010) — Each year, AVID Soccer receives a collection of clothes and other gear for back to school.  This year we received some very cool stuff from Puma's Project Pink, Calle Republic and Pele Sports.
Project Pink is a line of products by Puma that supports Breast Cancer Research.  The line was first seen with the WPS.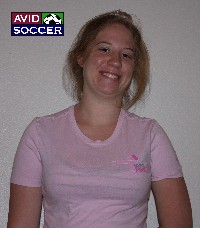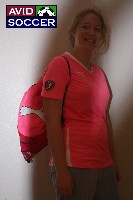 Calle Republic always has the coolest clothes.  The dead pigeon guys have done it again with their latest.  We tested these a while ago and they are still favorites.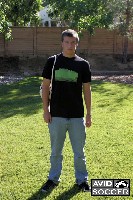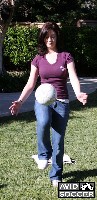 Pele Sports is the newest member of our family.  They are a new company that is combining old school looks with modern design.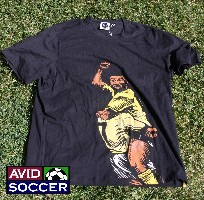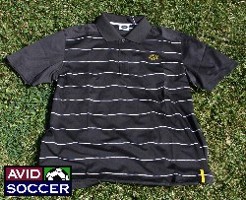 There are a lot more pictures and products from all of these companies.  Check out our Facebook page for the pictures and check in with ASER for the reviews.  Let us know which items are must haves and which are passes.