Rome (Source: Press Release)

CHAMPIONS LEAGUE FINAL EXCLUSIVE
ZIDANE: EVERY TEAM NEEDS TO PLAY AS ONE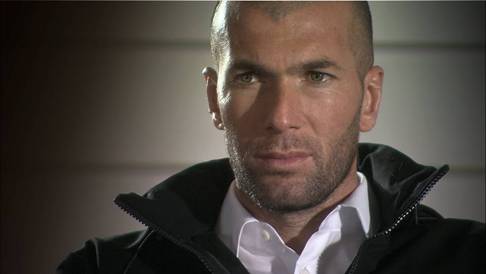 As the Champions League Final quickly approaches, adidas continues to give fans fresh and exciting content to celebrate the beautiful game and the importance of team. And, who better to chime in on the conversation than the legendary Zinedine Zidane.
Starting this week, the iconic midfielder will be featured in a series of private interviews where he shares his first-hand experience, passions and beliefs about success on the field. Zidane's first entry focuses on the essential team-based philosophy: Every team needs to play as one.
Watch Zidane credit his career successes, including the 2002 UEFA Champions League with Real Madrid, to his collective team at: http://www.adidas.com/etn?CMP=OTC-PY5567094982&site=10000&link=01010daaaa0905
---
CHAMPIONS LEAGUE FINAL EXCLUSIVE – PART II:
adidas Unveils Sneak Peak at New Boot for Messi
Six days to the UEFA Champions League Final and adidas is giving fans an advanced look at the newest generation of TUNIT boot technology called the F50i which Messi will debut on Wednesday in Rome.
Check out "The Spark" teaser clip of Messi in his new boots first here.  Guest starring Zidane*
http://www.youtube.com/watch?v=edtgiFBkRnI
---
CHAMPIONS LEAGUE FINAL EXCLUSIVE – PART III:
NEW VIDEO WITH ZIDANE: THE JOURNEY BEGINS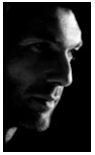 The Champions League Final is almost upon us and Zidane is back.
His mission? To create the ultimate team.
Messi is locked in.
Now let the journey begin…….
Check out the "Every Team Needs a Beginning" teaser video at: http://www.youtube.com/profile?v=WZkKripnSw0&user=adidasfootballtv
---
And stay tuned for continuous special features from Zidane and adidas over the coming week!
---